We the admin and authors of AfricaStrongestMilitary Blog (ASM) says a Big and wonderful thank you to the Nigerian Armed forces: The Nigerian Army, The Nigerian Navy, and The Nigeria Air force.
you've been there all day, You practically and Technically fought our battles for us, you stay awake when we are all asleep, you r only friend is your rifle and dagger, you stay in the dark when the lights are down, you open your eyes wide open like a wolf in the full moon. even when you are short of supplies and lack of food you face it head on and adapt to the jungle life.
though today's not the Armed forces remembrance day but to us at the blog, everyday is a remembrance day. to the Nigerian Civil war of 1967-1970, The Congo crisis of 1960-1965, The 1st Liberian Civil war and the Second Liberia civil war, also the Sierra-Leone Civil war and the Northern Mali Crisis, lest not forget the Bakassi Peninsula and Lastly the Boko-Haram Insurgency in the North East and the Niger Delta Conflict.
These wars and battles are 80% not our battles and war, but our Big Brother role had made us and Hegemony both Home and Abroad and left us no choice but to protect our little and sister nations against aggression.
Once again we say a Big Thank you to our Service men and Women, we appreciate your effort and gallantry, no matter what the international community may say of you and the blackmail you The Strongest Military in Africa by Size and Experience. Thanks for the Sacrifice.
*this article is dedicated to the Nigerian Armed Forces
Kindly share and Like>>>>>>
NIGERIA ARMY: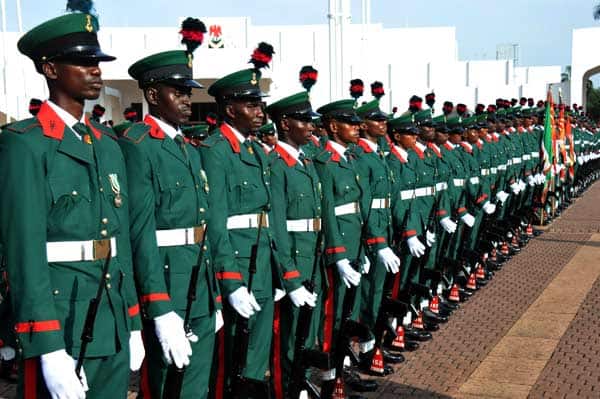 NIGERIA AIR FORCE: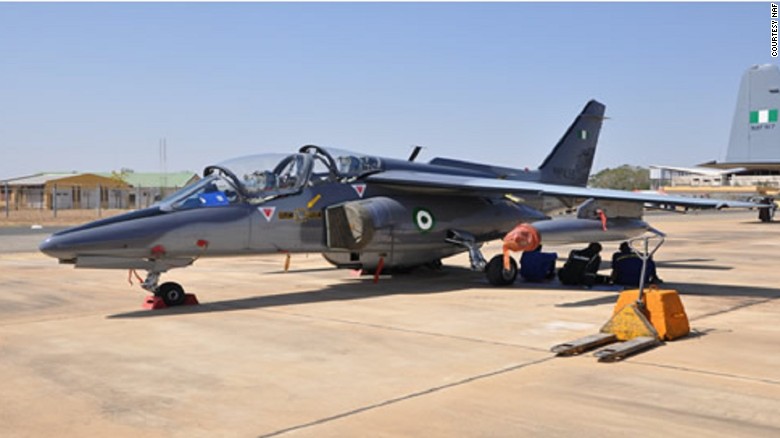 THE NIGERIA NAVY:
GOD BLESS THE NIGERIA ARMED FORCES AND THE NIGERIAN FEDERATION…